THE TEAM
Talented all around
Our team can not be more grateful for the unbelievable amount of support we are receiving. We know the convenience of having online booking for a majority of our clients, however, over the years we have found that this potentially leads to schedule mishaps or double booking. To mitigate some of this frustration, we will soon have a pdf form you can download, answer the questionnaire and send to our front desk so that we can book you with the proper appointment and stylist. We appreciate you understanding this and are so thankful for your business.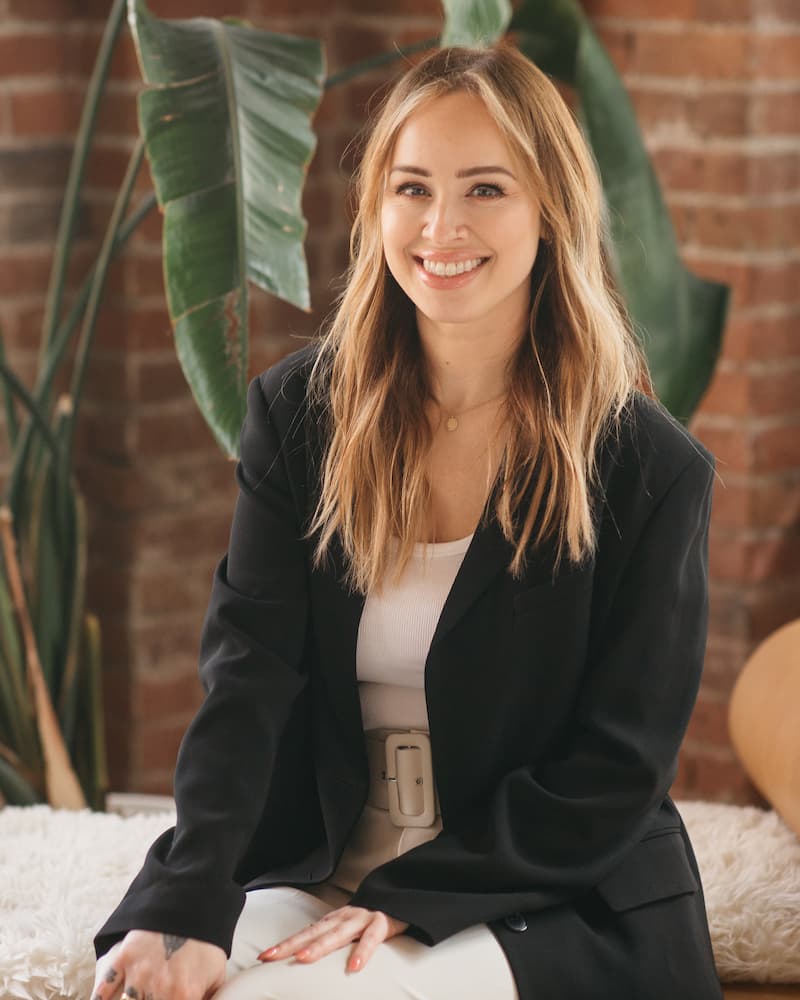 Alaysa
Color Specialist
HairByAlaysa Pricing
Alaysa started her hair career by attending the Gene Juarez advanced color program. She is known for her versatile client base and color corrections. Having a thorough understanding of color allows her the freedom to create beautiful customized hair. She is certified in Keratin Smoothing, as well as Invisible Bead Extensions. When not doing hair, she loves spending time with her 3 sons and shopping.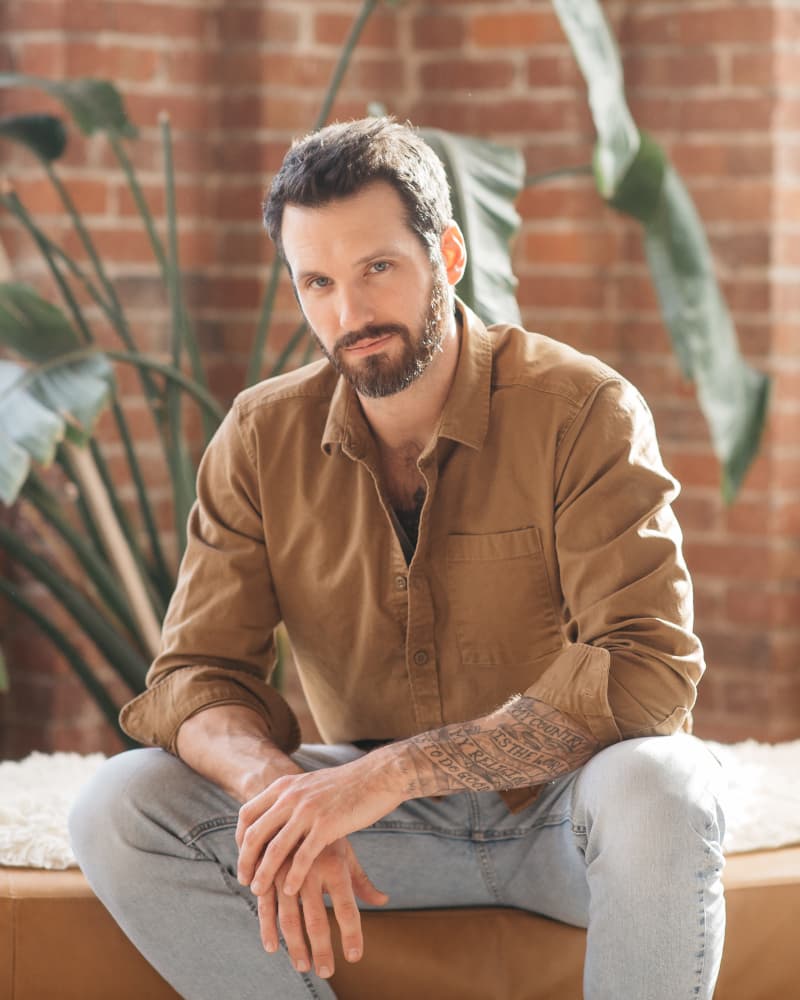 Alex
Men's Specialist | Educator
A_Knuckey Pricing
Alex has always loved working with his hands. When he's not behind the chair you can find him in his garage meticulously working on his car, fixing up his home, or helping friends and family with projects. He brings his attention to detail to every cut taking your natural features, lifestyle, and hair goals into account. Staying up to date on current hair trends and cutting techniques helps him keep you looking great year round.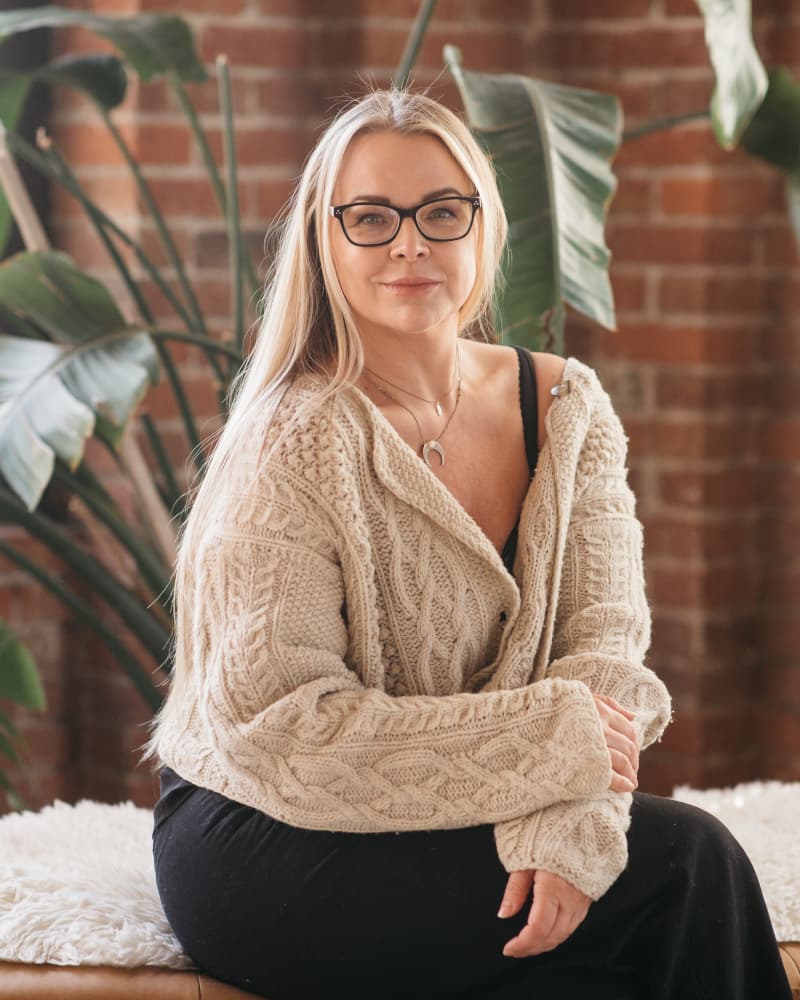 Cat
Color Specialist
ColorByCatW
Pricing
Best described as warm-hearted with a whimsical nature, Cat sees the beauty in all with which she comes in contact. This exceptional hair-color specialist has a passion for providing the highest quality and precision in every color she creates. Her ability to adapt artistically is apparent in the loyalty she receives from her diverse and longstanding clientele. She loves and specializes in customized foils to create beautiful results.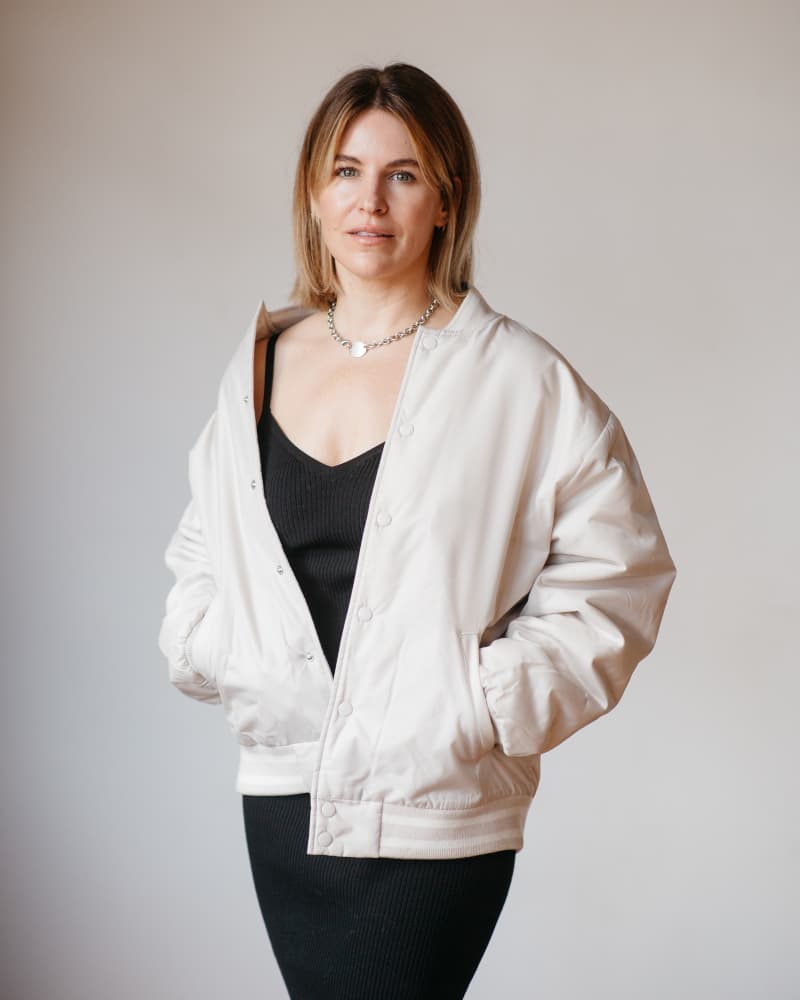 Chambrey
Hair Stylist
MyHairMaiden
Pricing
Chambrey prides herself on her ability to work with each client's natural hair texture to create looks that the client can easily recreate at home. Her attention to detail, technique and her natural skill in creating classic hairstyles has allowed her to excel and build a faithful following. Chambrey continues her education in Seattle, New York and Los Angeles in order to keep on top of current trends and new techniques.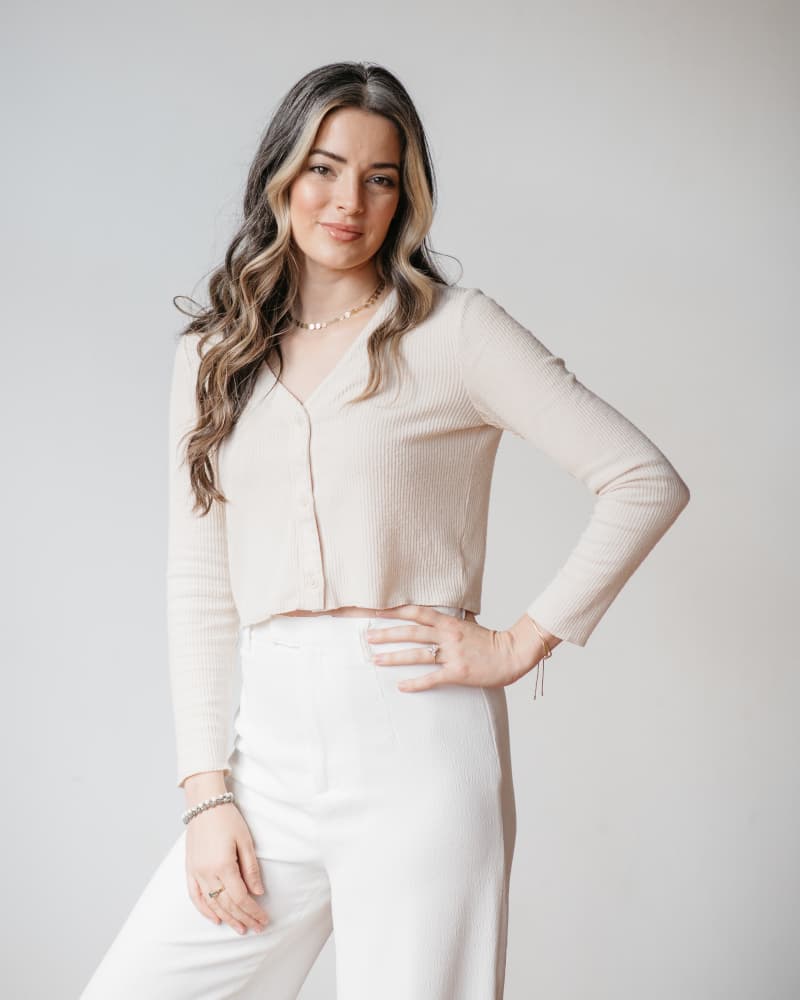 Erin
Hair Stylist
iHeartYourHair
Pricing
Erin loves the creative aspect of hairdressing and has discovered that styling hair is an excellent medium for her artistic expression. Beginning her career as a graduate of Gene Juarez Academy and certified extension specialist, she continues to seek advanced education in all aspects of her career. Always being able to offer her clients the latest looks is paramount for this fashionista.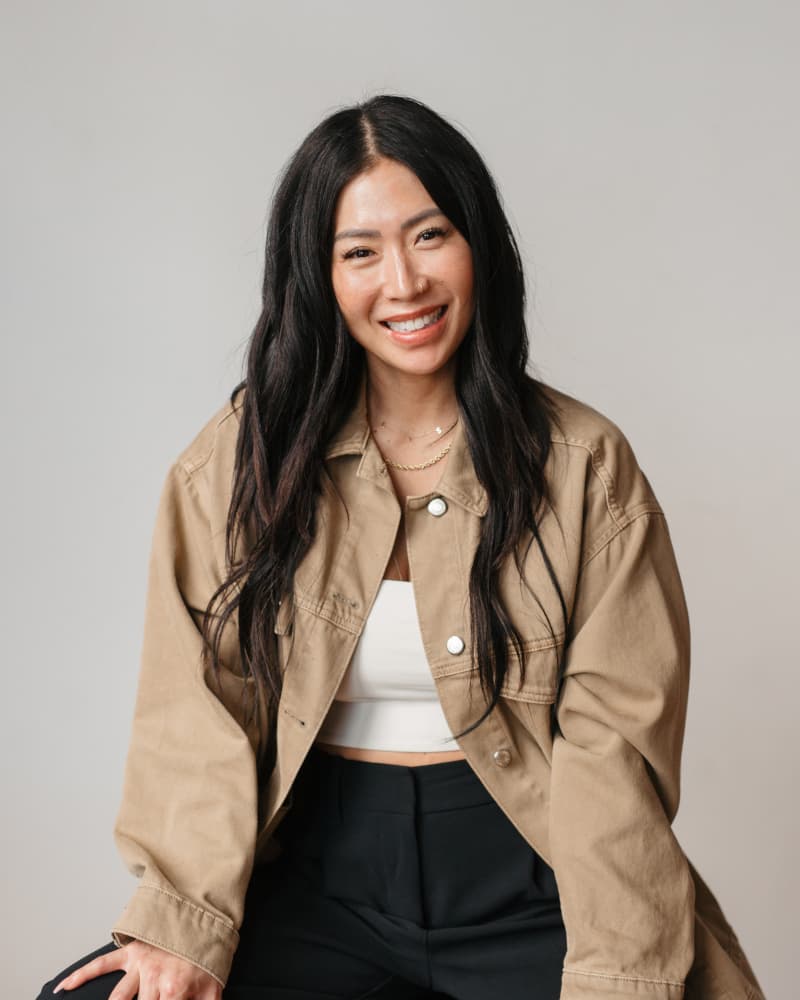 Kanoe
Hair Stylist | Educator
Kanoe_Muller
Pricing
Kanoe brings an infectious personality and style to our team and salon. Her attention to detail and calm demeanor brings a peace of mind to every client sitting in her chair. Graduating in the same class as Joe from Gene Juarez, she has over a decade of experience and continues to have a heart and desire to excel in her craft. Her dedication and whole persona will take your breath away.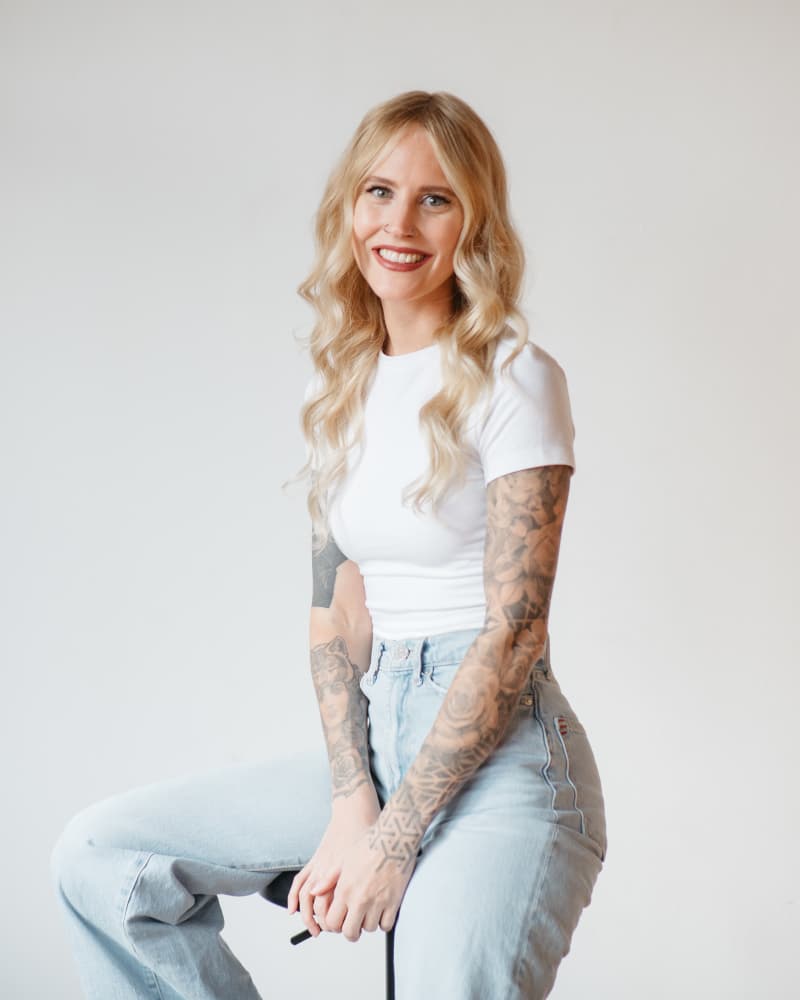 Lindsay
Hair Stylist
Lilllzay
Pricing
Lindsay is a very passionate and creative stylist who individualizes each client's hair to suit their needs. With a decade of experience, she takes pride in being able to do it all, and stays up to date by taking classes. Lindsay carefully designs based on not only the history, but the present and the future of your hair. In her free time, she enjoys doing fun things to her own hair and spending time with her beautiful baby girl. Hairstylist for introverts.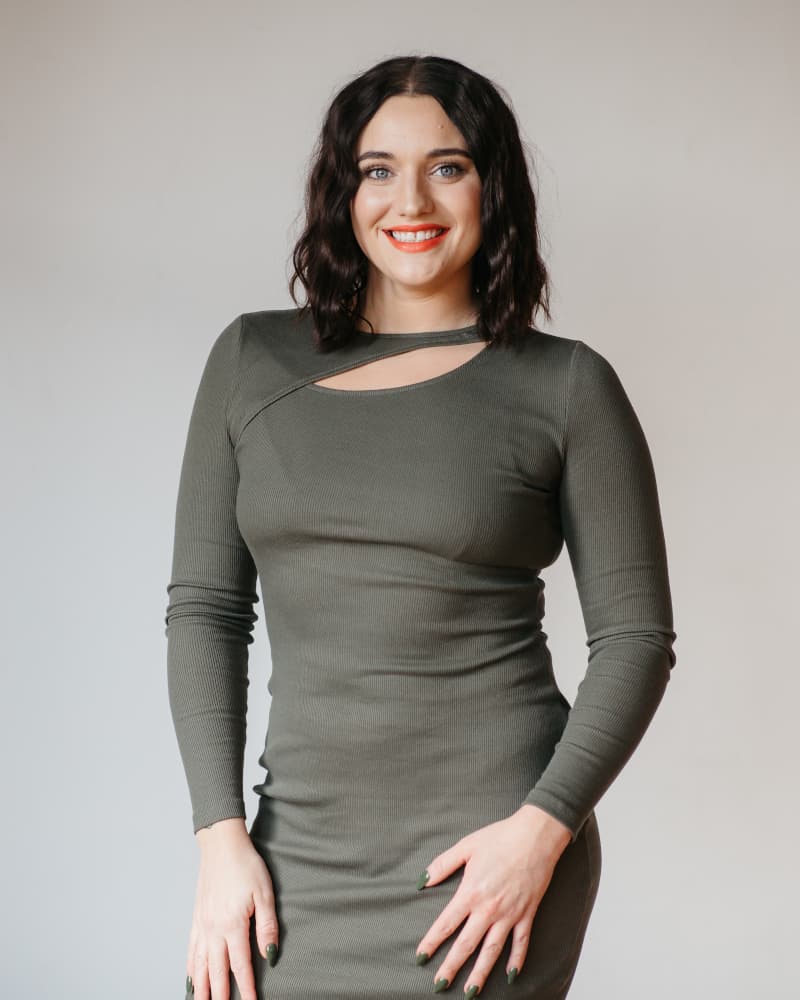 Miranda
Hair Stylist | Educator
hairby.mirandaj
Pricing
I started doing hair in 2015, went to Gene Juarez Academy. Hair has always been a passion of mine. Making the world a more beautiful place, one head at a time. I enjoy all services but cutting and styling are my favorite. I do wedding hair in Chelan all summer long. Love the lake life! I am also the Team Educator for styling and updo. I'm originally from Montana, lived in WA for 8 years now. I love cooking, wine, travel, fashion, music, comedy, movies, dancing, roller blading. On my days off you can find me at a concert or volunteering at the winery.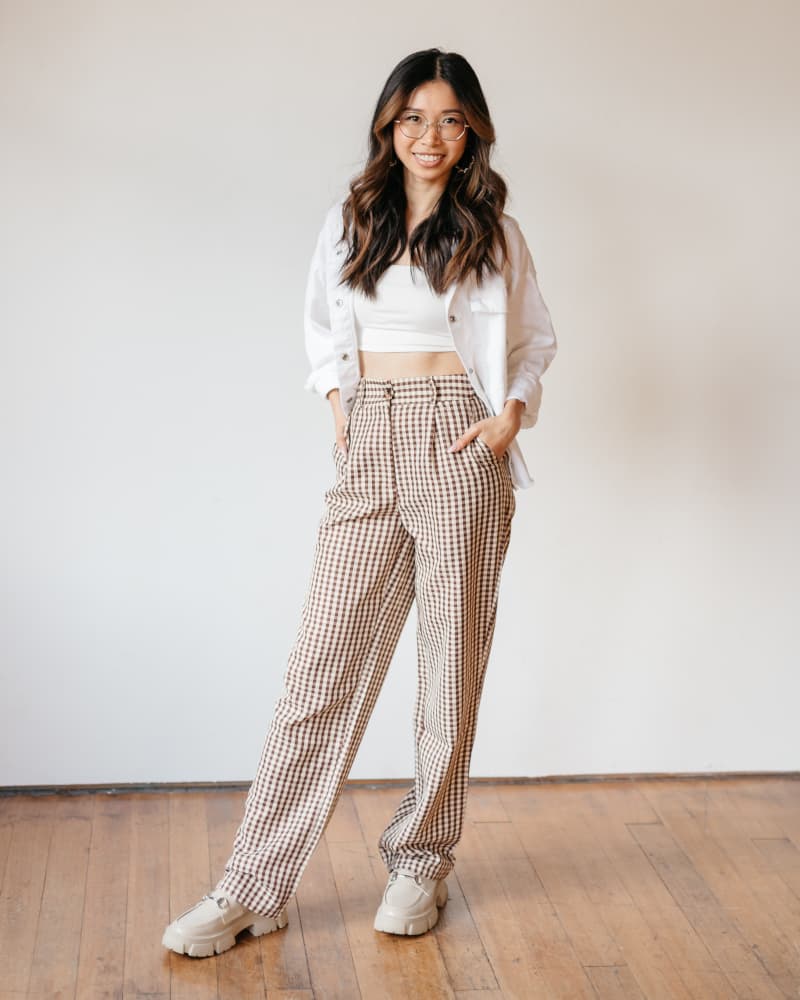 Nikki
Hair Stylist
aesthetic_by_nikki
Pricing
Hello I'm Nikki. I'm originally from Vancouver, WA but moved to the Greater Seattle area after graduating from Western Washington University. After 4 years in the corporate world I decided to take a leap of faith and switch industries. I fell in love with creating beautiful hair and realized that this was just the creative outlet I was looking for. I have a deep desire to give my clients what they are looking for so that they not only look beautiful, but also feel beautiful!
I graduated from Gene Juarez Academy with honors in Summer of 2021 and became part of the Joe Bae Salon family later that year. As one of the newer stylist, I find myself continuing to fuel my drive to become the best stylist I can be through education by attending industry focused classes and events.
I enjoy sharing my knowledge with my clients to help them feel more confident about caring for their hair. Cutting, coloring, blonding - they all have a place in my heart but if you really have to know what my favorite service is, I'd have to say hand painted natural balayages.
When I'm not behind the chair, I can almost always be found with my mini dachshund, Oliver - taking dance classes or binge watching some Kdrama!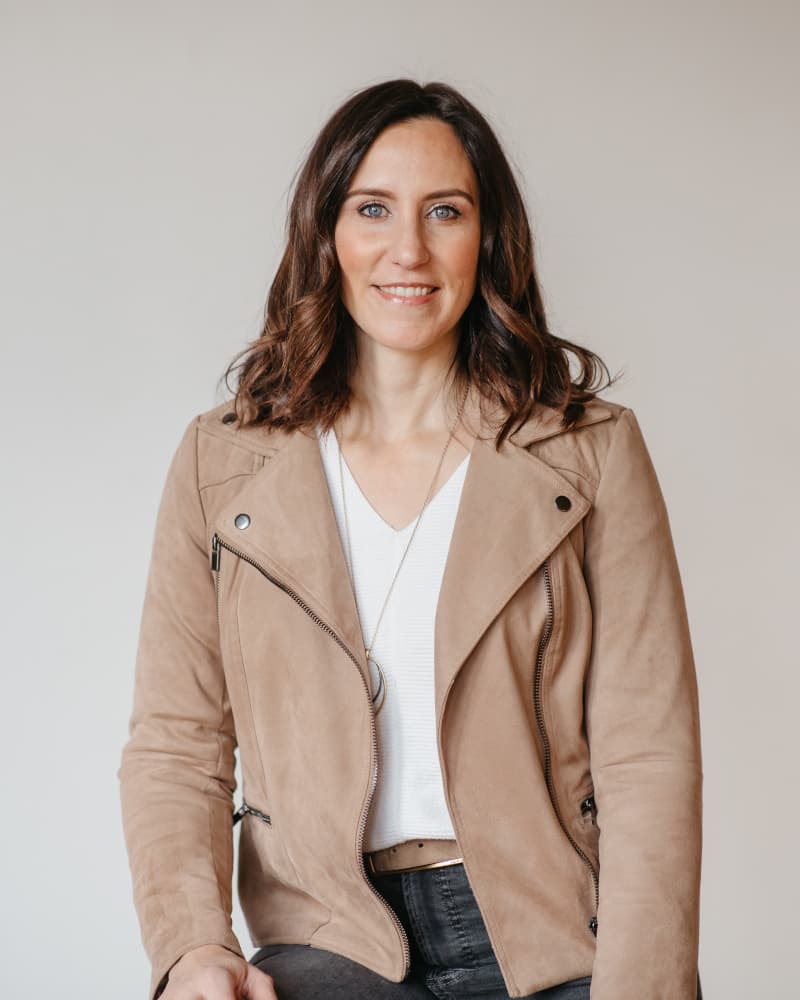 Serenity
Hair Stylist | Education Director
yourhairgal
Pricing
Serenity's passion for hair, beauty, and fashion began as a little girl where she dreamed of wearing heels to work every day. Today, with over 20 years in the industry (and donning more sensible footwear!), her goal each and every day is to ensure her client leaves her chair with a style that is refreshing, maintainable and makes them feel great! In addition to servicing her clients, she contributes as the salon's education director, teaching up-and-coming stylists the latest techniques on cut, color and styling.
Outside of work, she enjoys spending time with her family and friends, is an active volunteer in her community, and is focused on living a healthy lifestyle through fitness.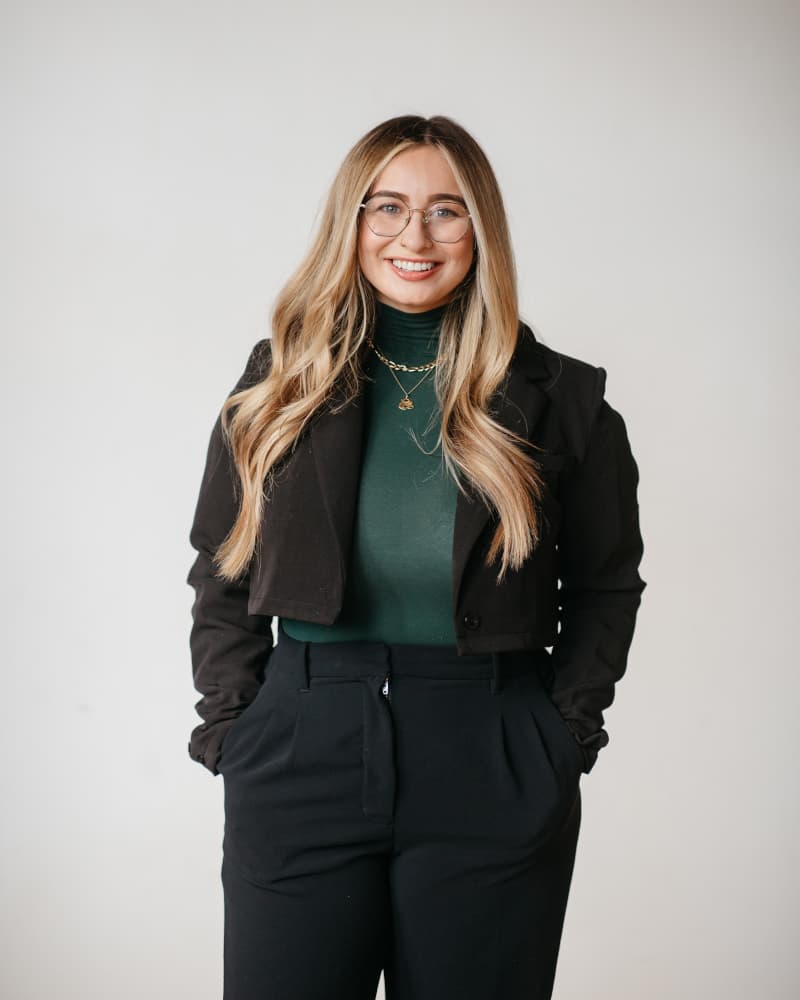 Sydney
Color Specialist | Educator
Instagram
Pricing
Sydney is a Washington native and found her passion for hair at a young age. Right after high school Sydney attended the Gene Juarez academy and received specialist training with Gene Juarez. She has a decade of experience specializing in color, balayage and highlights. Sydney thrives with grey blending and continues to learn and refine her techniques for lived-in blondes. In her spare time you can catch her hiking, traveling, and finding the best spots to eat.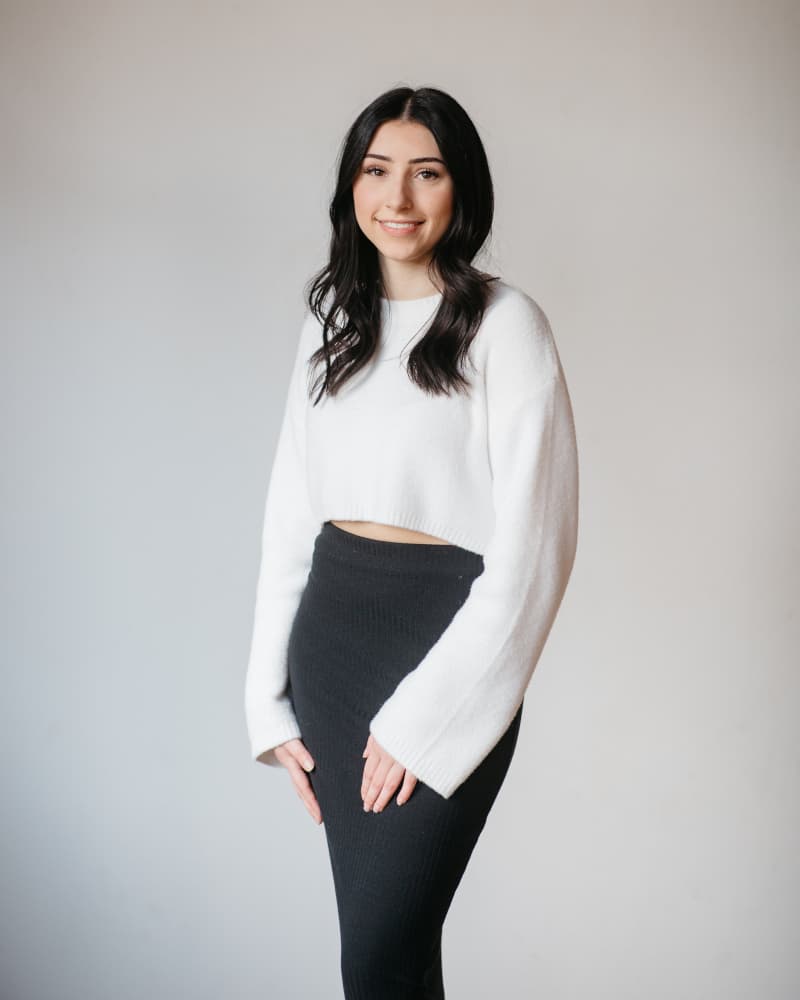 Sophia
Salon Receptionist
Sophia currently attends Gene Juarez Academy. She has always loved being creative with hair and enjoys learning and trying new techniques following specific trends. When she's not doing hair she enjoys spending time with her dog and friends.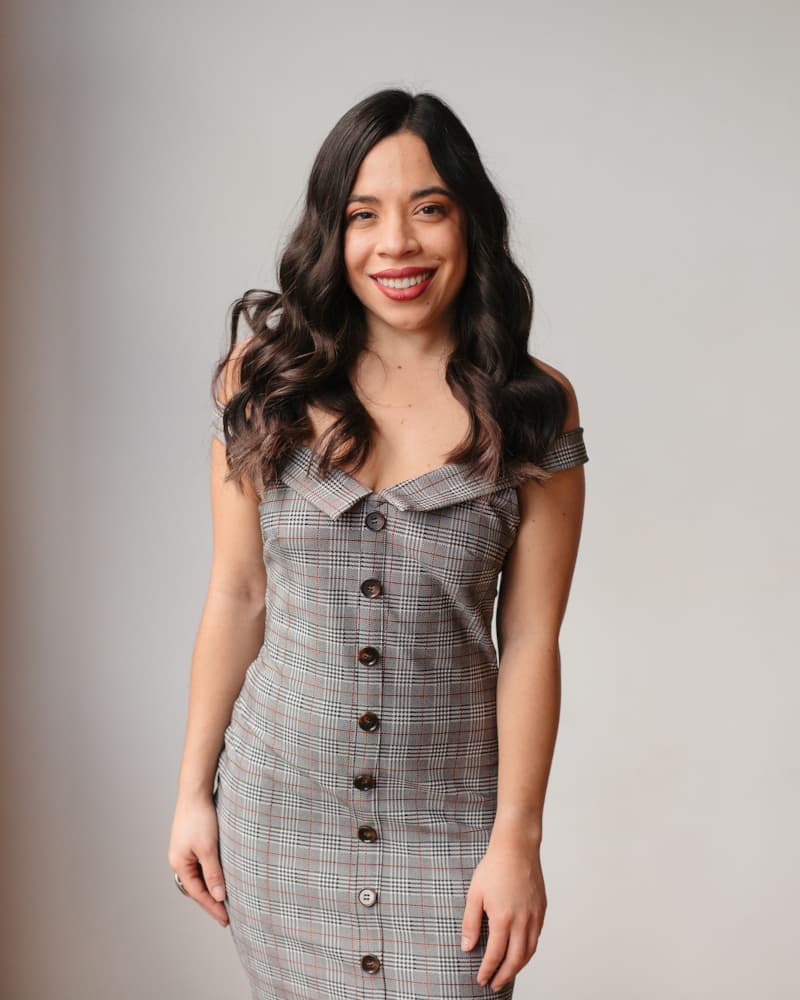 Cyndi
Salon Receptionist
Born and raised in the Pacific North West, Cyndi has always loved working with people. You can always expect a warm contagious smile whenever you enter the salon. She's worked in hospitality for over 15 years and has worked in the beauty industry for over 7 years. Cyndi enjoys fitness, music, and spending time with her loved ones.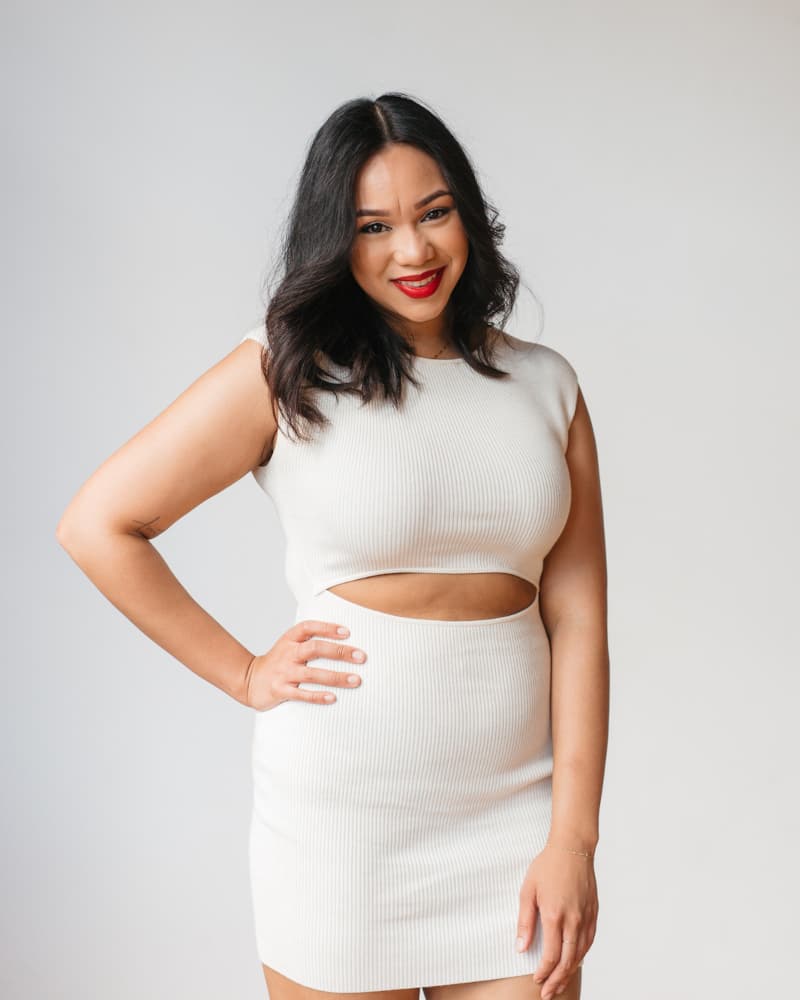 Shaniece
Front Desk Lead
PNW born and raised. Shaniece has been apart of the Joe Bae Salon team since 2018. She has a strong passion for customer service, and loves meeting clients and getting to know more about each and every person. Her personality can make anyone feel at home when they visit our salon, not to mention she is known to make a good cup of joe. In her free time, Shaniece is a baking fanatic and enjoys pilates, watching movies, spending quality time with friends and family.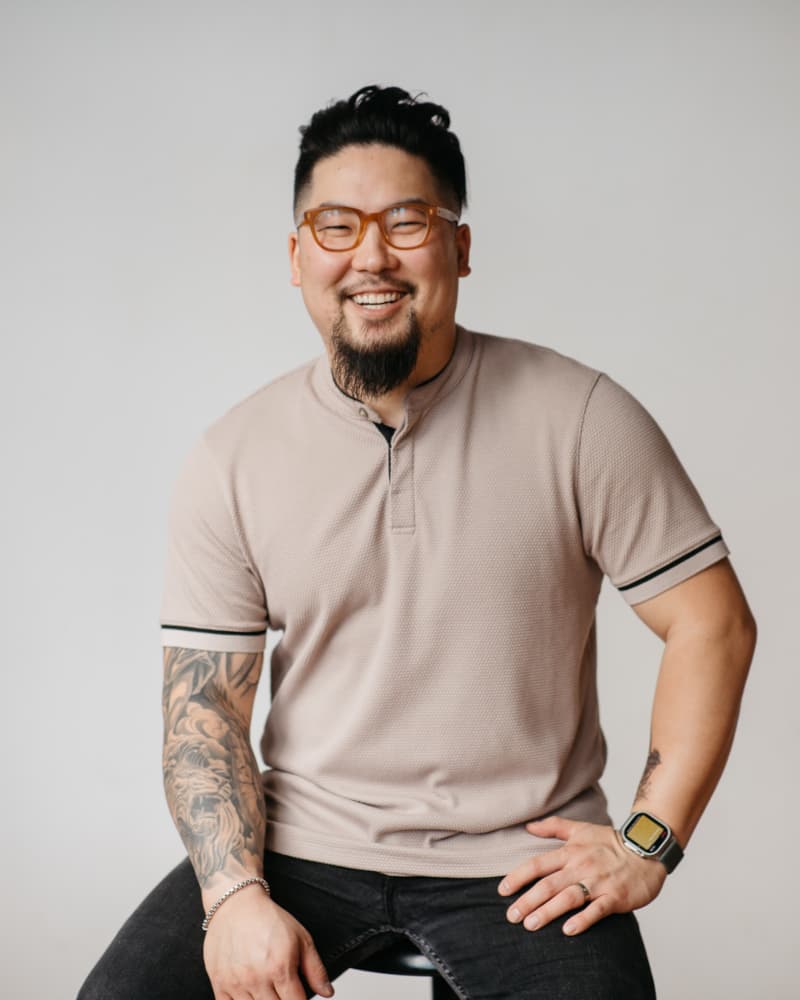 Joe*
Owner/Hair Stylist
OkJoeBae
I'm Joe and I am blessed and honored to serve my team members each day. I love what I do and while 2020 brought upon many challenges, we persevered as the Best Salon in Bellevue for the 2nd year in a row with Bellevue Lifestyle Magazine. Outside of the salon I LOVE woodworking, building things, and playing golf.  #DoGoodHairBeGoodPeople